The Arabs keep on killing because of koranic incitement to violence which the Paleostinian leadership easily exploits. Abbas's statement in English about condemning the recent barbaric murders of four Jews in a J'Lem synagogue, is underminded by his failure to condemn his citizens passing out sweets in celebration of the savagery.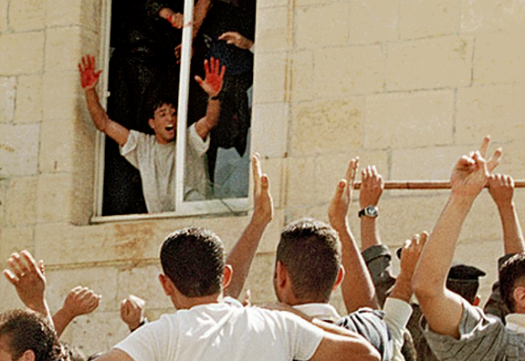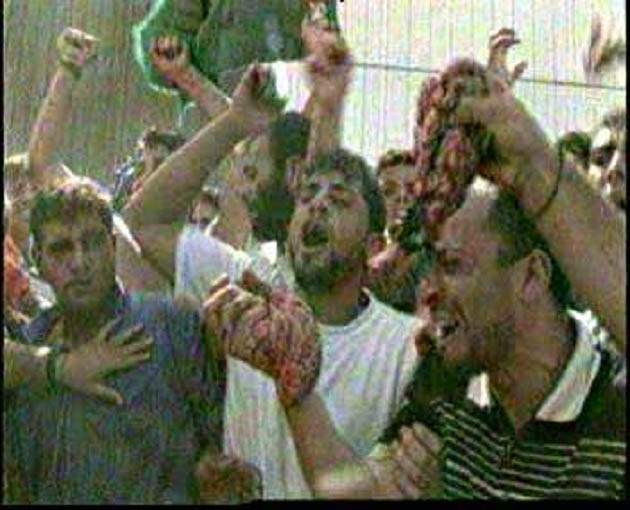 Palestinians in Gaza celebrate terror attack at Jerusalem synagogue
Revelers in Rafah hand out sweets, brandish axes and posters in praise of terrorists.