Obama behaves the way he does because he's a Paleostinian apologist.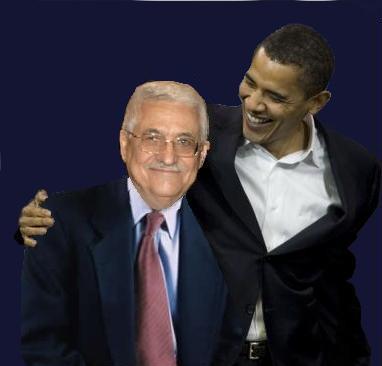 Mark Levin has chartered Obama's past relationship with Paleostinian, Rashid Khalidi, here.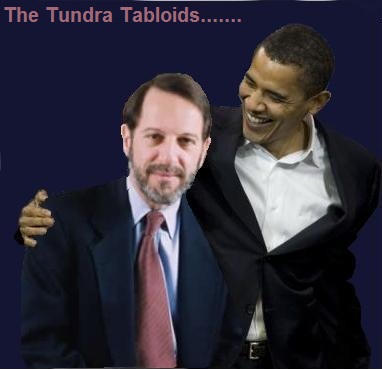 OBAMA RESPONDS TO JERUSALEM SYNAGOGUE ATTACK: 'TOO MANY PALESTINIANS HAVE DIED'
President Obama has responded to today's terrorist attack on a synagogue in Jerusalem in which four Israeli Jews attending morning prayers condemning the attack, and stating that "the majority of Palestinians" want peace.
In a statement delivered to the White House press pool, President Obama responded to the attack by declaring that "too many Palestinians have died," as well as Israelis, in the struggle between the state of Israel and the terrorist group Hamas and its affiliates, including the internationally active Muslim Brotherhood. "At this difficult time," the President told reports, "I think it's important for both Palestinians and Israelis to try to work together to lower tensions and reject violence."
"We have to remind ourselves that the majority of Palestinians and Israelis overwhelmingly want peace," the statement concludes, before the President begins remarks on the Ebola crisis in West Africa. The President did not take questions.
NOTE: The Arabs keep on killing because of koranic incitement to violence which the Paleostinian leadership easily exploits. Abbas's statement in English about condemning the recent barbaric murders of four Jews in a J'Lem synagogue, is underminded by his failure to condemn his citizens passing out sweets in celebration of the savagery.