All I can is bravo, and what took them so long?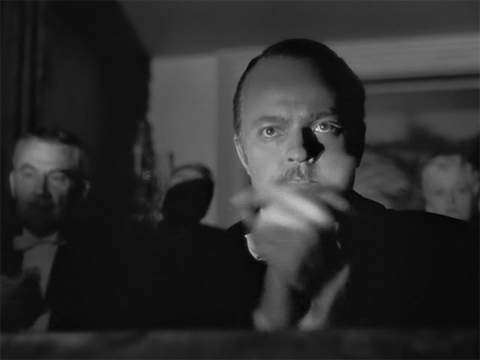 Israel to step up demolition of Palestinian homes
JERUSALEM (AP) — Israel said Monday it has sent notices to the families of several Palestinians in the West Bank implicated in attacks against Israelis to vacate their homes ahead of their impending demolitions.
The development indicated that Israel is intensifying its much maligned policy of punitive destructions of homes of suspected attackers.
The assaults the attackers are accused of involved deadly intent against civilians — ramming vehicles into commuters at Jerusalem light rail platforms, for example — rather than just throwing stones or Molotov cocktails at Israeli soldiers.
The Israeli military said that in recent weeks, an unspecified number of notices warning of impending house demolitions have been issued to Palestinian families in the West Bank, whose relatives had carried out the attacks.