Of course they do, and European/American politicians know it's the case, but yet they look between the fingers.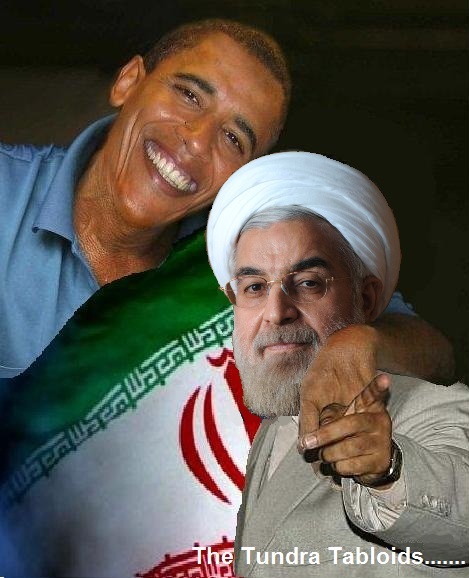 The only way to stop them without attacking a nuke station, is for a united front in sealing off all ports from where petrol is imported into the country. It's a long known fact that Iran is dependent upon foreign imports of refined petrol.
German customs investigation unit: Iran violates sanctions by purchasing nuclear technology
Iran employs front companies to disguise its illegal purchases, German daily quotes customs agency as saying.