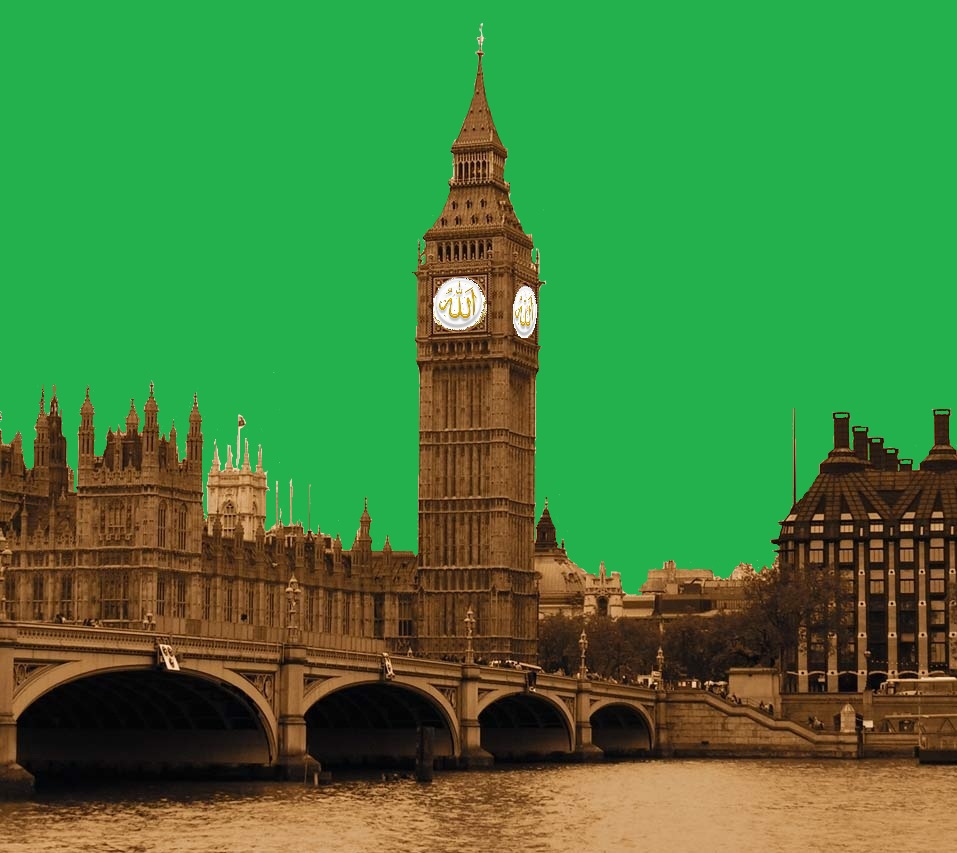 HOW BRITISH POLICE COZY UP TO EXTREMISTS IN THE NAME OF 'ISLAMOPHOBIA AWARENESS'
British police forces are sharing platforms with Islamic extremists from discredited Islamist organisation MEND, formerly known as iENGAGE—and even co-hosting events with them—throughout November as part of Islamophobia Awareness Month, a Breitbart investigation has revealed.
In November, Mark Burns-Williamson, police and crime commissioner for West Yorkshire Police, will share a platform at an event called Building Bridges in Leeds with Azad Ali, Head of Community Development & Engagement for Islamist organisation MEND. Ali is a notorious Islamic extremist who once suggested that the killing of British troops in Iraq was justified.
The Telegraph reported in 2012 that Ali "has written on his IFE blog of his 'love' for Anwar al-Awlaki, the al-Qaeda cleric … used to attend talks by Al-Qaeda's main representative in the UK, Abu Qatada … described al-Qaeda as a 'myth' and said that the Mumbai terrorist attacks were not terrorism."
Harvinder Saimbhi, Leeds City Council's Head of Anti-Social Behaviour, is also sharing the same platform with Ali at the Building Bridges conference, an initiative from South Asian charity Hamara, which describes itself as "the largest ethnic minority organisation in the voluntary and community sector in Leeds, based in a purpose developed £1.2 million centre in Beeston".