Life in the caliphate just couldn't get any better!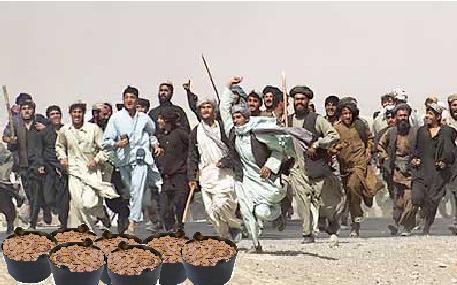 ISIS to mint early Islam dinars as 'caliphate' currency
Coins of pure gold and silver
(ANSAmed) – ROME, NOVEMBER 12 – The Islamic State (ISIS) plans to bring back the dinar in pure gold and silver used in early Islam, reports the Daily Mail. The newspaper said that ISIS intends to circulate the new currency in the areas controlled by the 'caliphate' in the coming weeks. The original dinar first went into circulation in 634 AD, reports the daily.