Lock N Load.
As I stated earlier, the response is for Israelis to arm themselves and for soldiers to be carrying a bullet in the chamber at all times.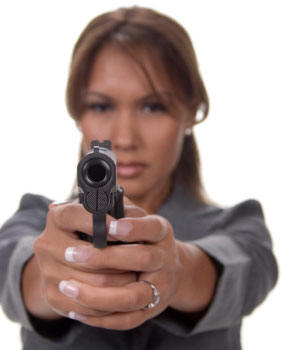 Jerusalem stocks up on self-defense weapons
'The attacks are everywhere. I want to be able to protect myself,' says resident.
Good news, Israeli civilians begin to arm themselves.
"We're sold out of everything" exclaimed an employee of an IDF clothing and weapons shop on Jerusalem's Ben-Yehuda Street Tuesday afternoon, when asked if he had any pepper spray in stock.
"It's crazy. I've never seen anything like this."
Asked who was buying all the merchandise, he replied, "Everyone."
A few meters away, eating shwarma on a bench under a clear sky, two women in their 20s said they planned on arming themselves soon.
"The attacks are happening everywhere, and I want to be able to protect myself," said Nofar, who requested that her last name not be published.
"I'm afraid, but despite this, we still go everywhere we can, because we know that Israel is strong and soldiers and people in this country are very connected, so it gives us strength. It gives me strength."
While conceding that she was also afraid, her companion, Efrat, said she would not allow terrorists to prevent her from living a normal life.
"Yes, I'm frightened and will buy pepper spray like her, because they can come from anywhere and you don't feel safe – but we won't stop our lives and will go out and do what we want to do," she said.
"They won't stop us from living."