Lets face it, whether they remained in N.Korea, the conditions would be the same.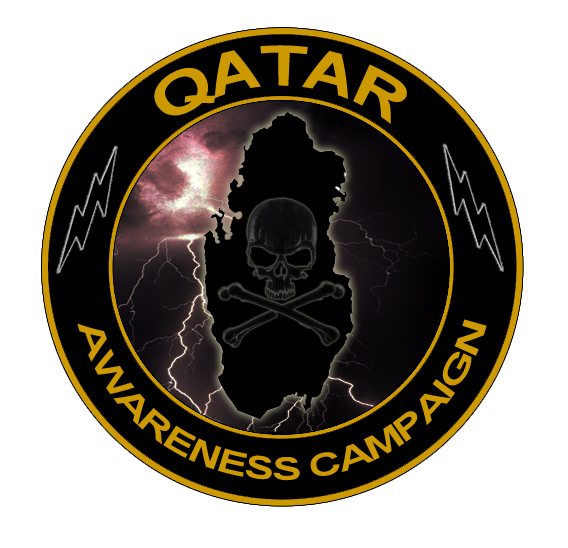 North Koreans working as 'state-sponsored slaves' in Qatar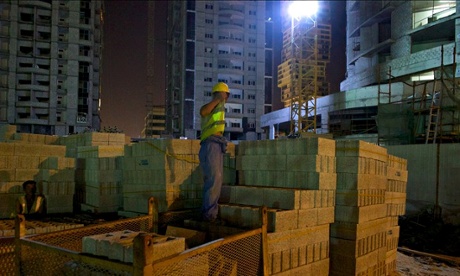 Thousands of migrant labourers from North Korea are toiling for years on construction sites in Qatar for virtually no pay – including on the vast new metropolis that is the centrepiece of the World Cup – in what may amount to "state-sponsored slavery".
According to testimonies from workers and defectors, labourers from the reclusive state said they receive almost no salaries in person while in the Gulf emirate during the three years they typically spend there.
They work in the expectation they will collect their earnings when they return to North Korea, but according to a series of testimonies from defectors and experts, workers receive as little as 10% of their salaries when they go home, and some may receive nothing. One North Korean worker at a construction site in central Doha told the Guardian: "We are here to earn foreign currency for our nation."
The North Korean regime, led by Kim Jong-un, is currently subject to international sanctions as it continues to defy calls to end its nuclear programme and address severe human rights abuses. A recent UN report accused the regime of crimes against humanity. The foreign currency earned by its overseas workforce is a crucial tool for propping up the isolated country's fragile economy.
More here. H/T: Fjordman