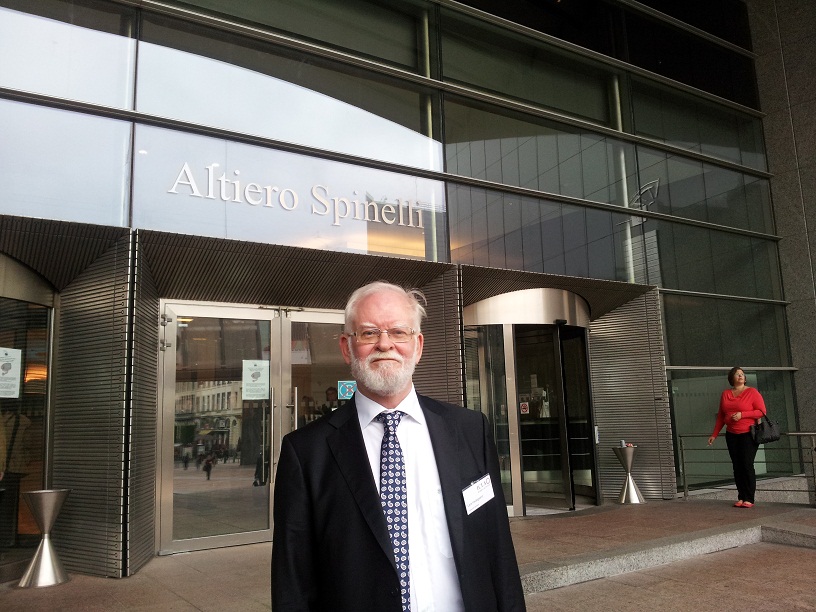 "Our Liberties Are Under Attack"
On November 2 a group of Counterjihad activists spoke at a conference in Copenhagen hosted by Trykkefrihedsselskabet (the Danish Free Press Society). The occasion was the commemoration of the tenth anniversary of the assassination of Theo Van Gogh.
Below is the speech given by Lars Hedegaard, the former chairman of the Free Press Society and now a co-editor of Dispatch International. Mr. Hedegaard's excellent speech includes a succinct explanation of sharia law, as codified in the book whose English translation is known as Reliance of the Traveller.
Many thanks to L. B. Knudsen, Wideseen, for recording, editing, and uploading this video: