Constitutionally Obama cannot make treaties with another nation, that belongs solely to the role of the Senate.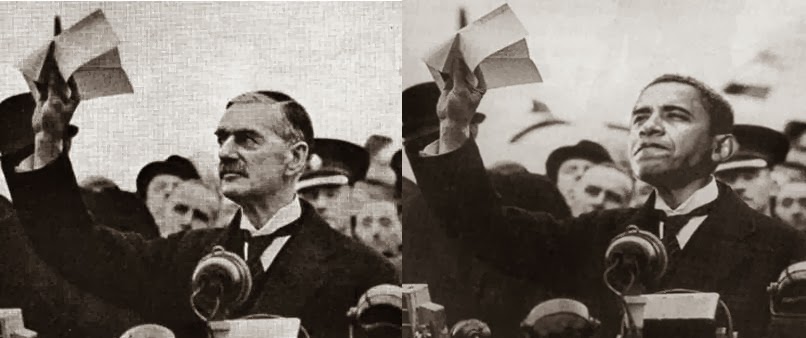 But when has a simple matter of constitutionality ever stopped him from doing anything?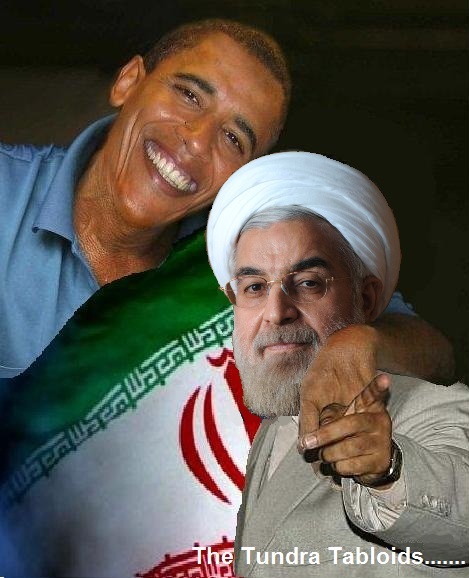 BOLTON: 'IRAN WILL HAVE AN OPEN PATH TO NUCLEAR WEAPONS'
Former UN Ambassador John Bolton predicted that the Obama administration will cut a deal with Iran that will give them "an open path to nuclear weapons" on Thursday's broadcast of "The Kelly File" on the Fox News Channel.
"The odds are right now the deal will be signed and that Iran will have an open path to nuclear weapons…there's no guarantee that the verification mechanisms that are required are going to work. You really think we really know everything about Iran's nuclear weapons program, like whether some of it's being conducted in North Korea? I have no faith in our verification capabilities, number one. Number two, to the extent Iran is allowed any continuing uranium enrichment capability at all, and that's where the administration's concessions are moving, it has in its hands the long pole in the tent that any aspiring nuclear weapons state wants" he said.  Adding that appeasing Iran is "par for the course for the Obama administration. The negotiation with Iran over its nuclear weapons program is a policy of appeasement, and the president is desperate to get this deal done so it doesn't slip between his fingers."