Heh, Erdogan sent his lawyer after the TT over this cartoon earlier this year, so I pissed him off as well, it had him really fuming!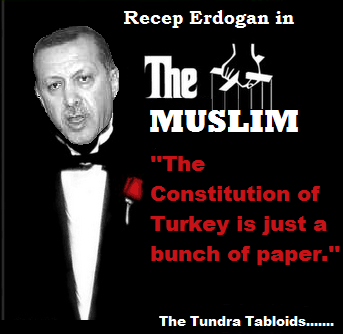 Now here's the German cartoon of Erdogan, how dare an infidel poke fun at the Muslim potentate, caliphate-in-waiting.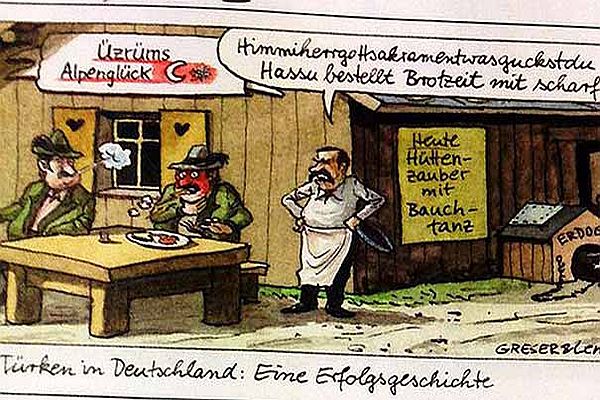 Opinion: Erdogan's touchiness sours relations with Germany

Erdogan is mad at Germany. And not for the first time. This time, it's about a cartoon showing his name painted on a doghouse. But the Turkish president should stay cool, says Baha Güngör.
Recep Tayyip Erdogan often wastes his energy on silly things. A few days ago, the Turkish president scolded some young people who were smoking at a street café because they didn't see fit to put out their cigarettes in the presence of Turkey's top statesman. A royal offence! And one that can have consequences. Every journalist who dares say something critical about Erdogan risks losing his or her job. Every media company that doesn't show the appropriate reverence faces the wrath of their head of state.
A dog called Erdogan
Erdogan has taken to acting in the manner of an Ottoman sultan. Anyone who thinks differently, let alone speaks differently, should prepare themselves for the consequences. That might work in Turkey, but in Europe, where the media, the unions, political parties, and civil rights organizations are protected by the democratic system, no one has to pay heed to Erdogan's touchiness.