And the big welfare corporatist fat cats can't wait to plunge head first into the public money trough.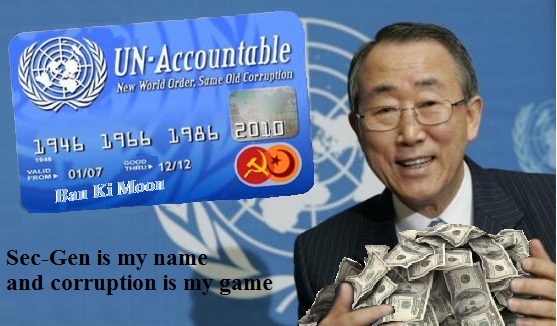 NEW IPCC CLIMATE REPORT: BUY OUR SNAKE OIL OR THE WORLD GETS IT
Climate change is real, predominantly man-made and more urgent a threat than ever before, claims the latest report from the Intergovernmental Panel on Climate Change.
"Science has spoken. There is no ambiguity in their message. Leaders must act. Time is not on our side," said the UN Secretary General Ban-Ki Moon at the launch of the report yesterday in Copenhagen, Denmark.
"Those who choose to ignore or dispute the science so clearly laid out in this report do so at great risk for all of us and for our kids and grandkids," said US Secretary of State, John Kerry.
What neither appears to have realised is that the report contains no new "science" whatsoever. That is because it is a political document not a scientific one. It merely synthesises the three (heavily criticised) reports released over the last 13 months by the IPCC's three Working Groups, cherrypicks the scariest bits, turns the hysteria up to 11, then asserts on this basis that drastic measures must be taken if disaster is to be averted.
Again, what is going here most definitely isn't science. It's pure propaganda.