For Sweden it's enough that they have a flag and billions of foreign aid used for terrorism, to recognize the thugocracy of Paleostinia.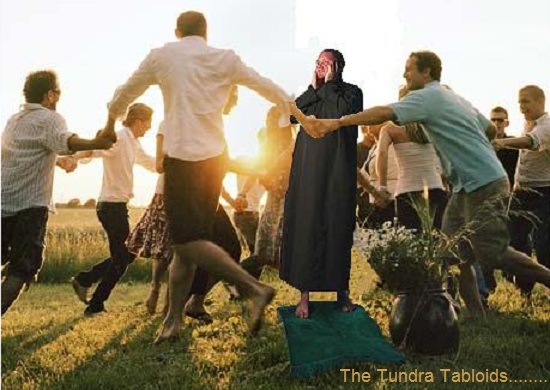 Israel's ambassador recalled from Sweden
Israeli ambassador Isaac Bachman. Photo: TT
Published: 31 Oct 2014 08:35 GMT+01:00
The Swedish government on Thursday announced that it officially recognized the State of Palestine, less than a month after the new Prime Minister Stefan Löfven raised the issue while introducing his cabinet.
Later in the day, Israeli ambassador Isaac Bachman was called home.
"This indeed reflects our irritation and annoyance at this unhelpful decision, which does not contribute to a return to (peace) negotiations," Israeli foreign ministry spokesman Emmanuel Nachshon told the AFP news agency.
Sweden's Foreign Minister Margot Wallström said the move was "a part of diplomatic business".