Spreading Islam is in fact incitement.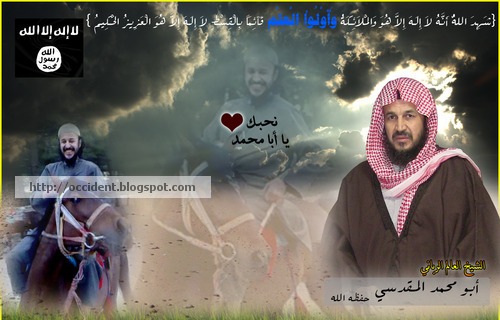 Jordanian Al Qaeda 'spiritual guide' detained on suspicion of incitement
Reuters | Oct 27, 2014 | 23:25
 — Security forces arrested Al Qaeda spiritual guide Abu Mohammad Al Maqdisi on Monday on suspicion of inciting terrorism on the Internet, security sources said.
They said Maqdisi was ordered detained for 15 days after he was called in for questioning by the State Security Court prosecutor, and was initially charged with "using the Internet to promote and incite views of jihadist terrorist organisations".