The question is never if, but always when.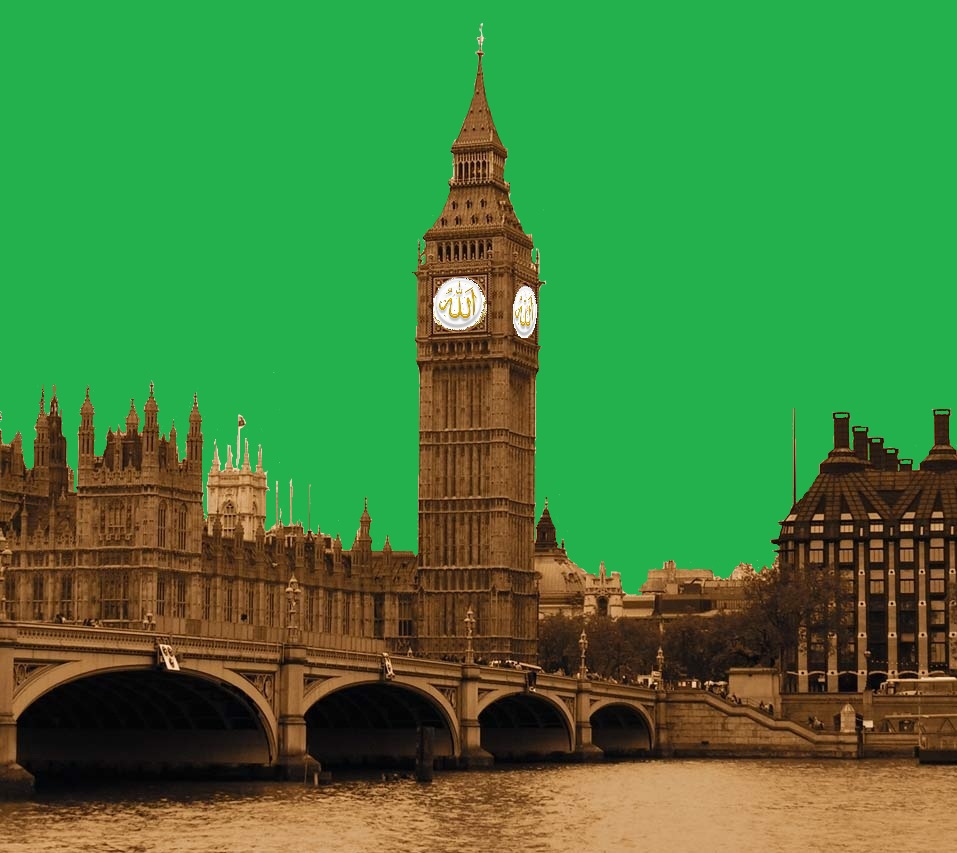 JIHADIS 'INFILTRATING UK PARLIAMENT TOURS'
Islamists have been on tours of the Houses of Parliament in London in order to scope out the building, a British intelligence source has revealed.
The revelation has led to some MPs calling for the number of visitors to parliament to be restricted in the wake of the shooting in the Canadian parliament last week.
Labour MP Barry Sheerman has called the disclosure a "wake-up call", saying: "When I raised this danger earlier this year I had my knuckles rapped. The former Commons Clerk Sir Robert Rogers accused me of being a scaremonger. But it does not just belong to the realms of Doctor Who for people to blow up Big Ben."
However, an aide to House of Commons Speaker John Bercow said that parliament "must not hand [a] propaganda victory to the terrorists".
"The day people would rather click on the internet to read about politics than come to Parliament to see it in action would be a dark day for democracy," the aide said.
The Mail on Sunday reports that Bercow is currently planning to increase the amount of visitors to parliament, hoping that granting more access to students, film crews and business people, hoping to boost revenue. Although photography is banned on tours of parliament, visitors still get a good sense of the layout of the building and are taken around both legislative chambers.
Foreign nationals were temporarily banned from tours of Big Ben after a plot to blow up the Houses of Parliament, Stock Exchange and the US Embassy in London was uncovered four years ago, while non-US nationals are banned from walking tours of the White House in Washington DC.