It's why I call them the "paleostinians"
This insane act of violence is what Haaretz Leftist nut job journo, Amira Hass, would deem as "a justified act, a national right".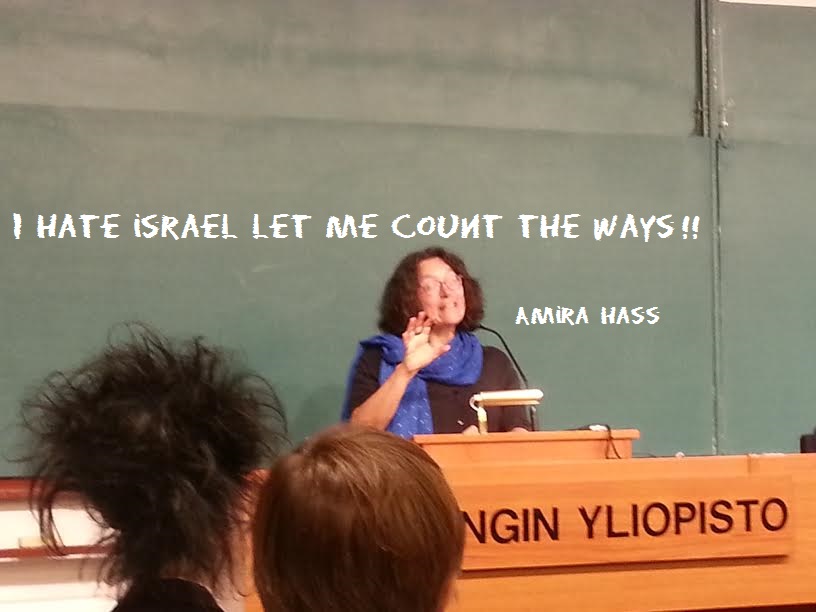 The mother of Abdelrahman Shaludi, the Hamas terrorist who last Wednesday murdered three-month-old Chaya Zisel Braun hy"d and 22-year-old Karen Mosquera hy"d with his car in Jerusalem, is a "martyr" according to his mother.
Shaludi's family raised a ruckus after police limited the number of attendees at the terrorist's Sunday night funeral at the feet of the Temple Mount to 20, and had the burial be held late at night.
The steps were taken to avoid violent Arab rioting, which occurred before the funeral in any case, as Arab residents of the Shiloach (Silwan in Arabic) neighborhood where Shaludi hails from clashed with police outside the dead terrorist's home, as the family then refused to begin thefuneral.
In the end, the family and the police agreed to let the funeral take place with a reduced number of participants, and the funeral of the Hamasterrorist was held in the Israeli capital without additional attacks on law enforcement forces.
During the funeral, Shaludi's mother said she was proud of her son who gave honor to the family when he became a "shahid" (martyr), adding repeatedly "praise to Allah."