They're so desperate not to name Islam/jihad that they'll use every kind of mental gymnastic and expect you and I to jump along.
Jews fighting for their survival in 1948 (and still are) have nothing in common with Islamic supremacist, rapists, head chopping, murdering jihadis trying to enforce their warlord's 7th century totalitarian ideology on the  non-believer.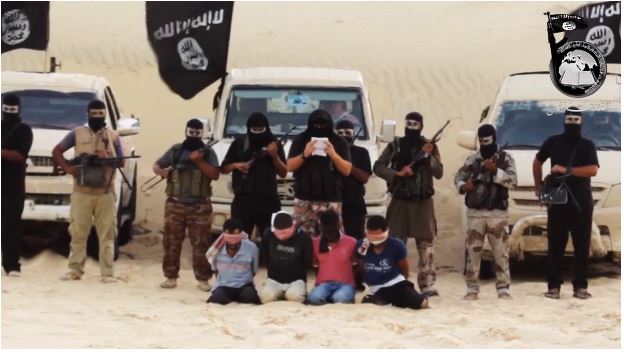 Mayor Compares Dutch Jihadis to Post-War Jews
In a radio program Pieter Broertjes, (Labor party) the mayor of Hilversum has compared Jihadis from his town who left for Syria to the Dutch Jews who went after the Second World war to Israel to fight there against the English. He said that those who left for Syria are adult people.
Via his spokesman the mayor modified his statement somewhat. He stated that Broertjes wanted to say was that the authorities can not forbid people for whatever reason to go and live elsewhere. [Comment: recently Broertjes said that the Netherlands should expel Putin's daughter in view of the West's conflict with Russia.)
FM: BNFTN via Elsievier.nl: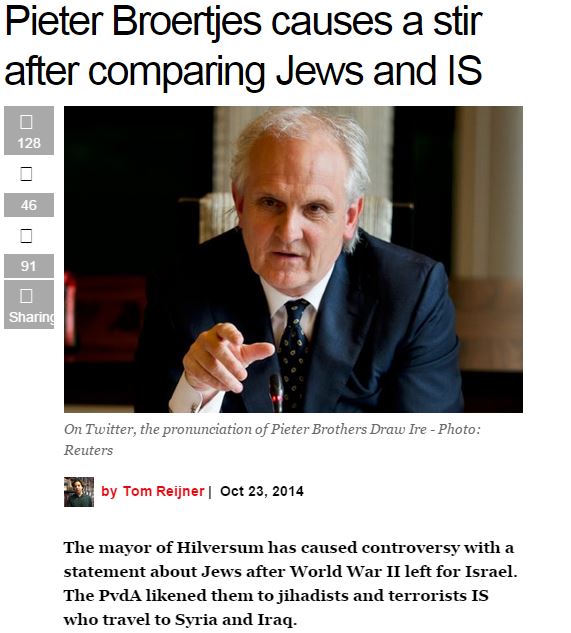 The heroes of Israel in 1948: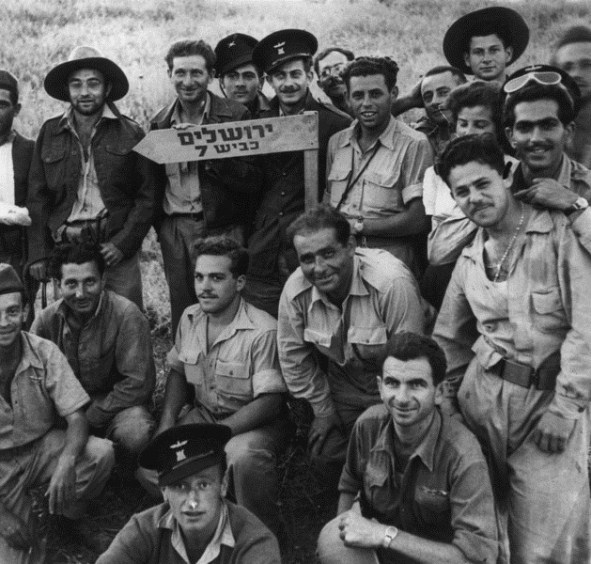 UPDATE: Anne Lieberman adds: