Terrorism in the present age is all Islamic, all of the time.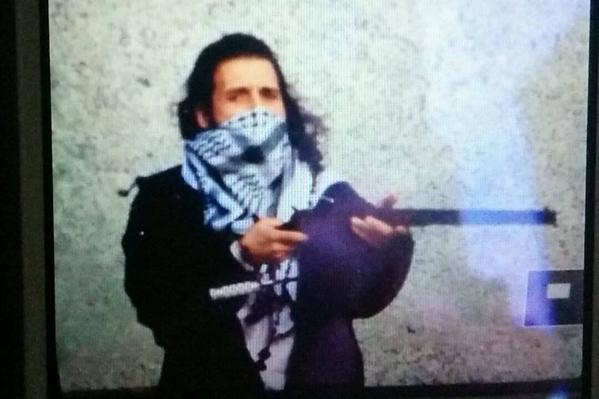 Canada probes Michael Zehaf-Bibeau as possible suspect in Ottawa shooting: source
OTTAWA Wed Oct 22, 2014 6:07pm EDT
(Reuters) – Canadian police are investigating a man identified as Michael Zehaf-Bibeau as a possible suspect in the shootings on Wednesday around parliament in Ottawa, a source familiar with the matter said.
Police said the male suspect in the attacks was dead but did not confirm he was Zehaf-Bibeau. Some U.S. government sources said the shooter was born Michael Joseph Hall but changed his name to Zehaf-Bibeau.
Two U.S. officials said that U.S. agencies have been advised that the shooter was a Canadian convert to Islam. One of the officials said the man was from Quebec.
More here. h/t: Vlad