More jihad junkies heeding the call of their 7th century prophet.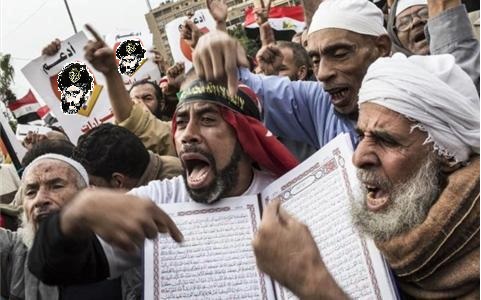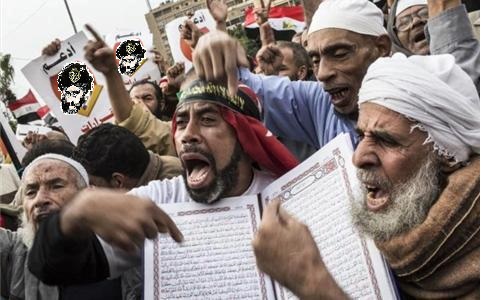 Three American Girls En Route to Syria Planned to Join Militant Groups, Official Says
The FBI tracked down three American teenage girls in Germany while they were en route to Syria to join militant groups, a law enforcement official told ABC News today.
The girls, who are from the Denver area, were trying "to fulfill what they believe is some vision that has been put out on a slick media campaign" by radical groups in Syria, including ISIS, the official said.
The girls have not been identified, but law enforcement officials said two are sisters — 15 and 17 years old — and one is 16 years old. The two sisters are from Somalia and the 16-year-old is from Sudan, according to a federal law enforcement source briefed on the case.
This is part of a worrisome trend of "disaffected youth" who are being radicalized, the official said, pointing to the wider phenomenon of foreign fighters converging on the conflict in the region.
There have been other cases of high school age kids trying to get to Syria that haven't been made public, the official said.
The girls were persuaded to travel overseas and were in contact with someone in Germany, the official said, noting that someone close to them notified authorities.