Lars Hedegaard: "
"It is scandalous and cheeky of Turkey that we needed to send a Danish delegation all the way down there just to find out what they could have told us a week ago,"

"The Turks have placed themselves outside of the regular legal system and with this decision they have also placed themselves outside of common decency,"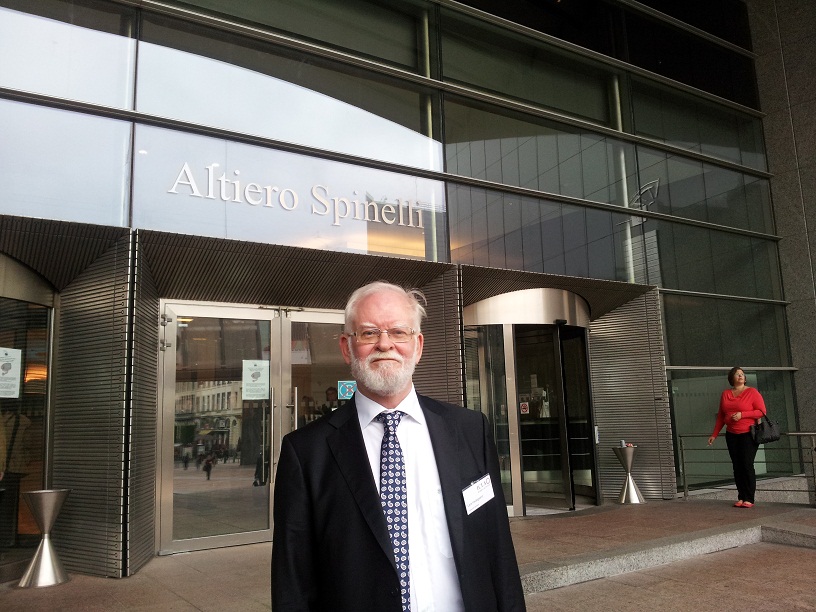 This confirms Turkey's slide into full blown Islamization.
Turkey confirms release of Islam critic's assailant
Published: 20 Oct 2014 09:02 GMT+02:00
A Danish delegation that travelled to Turkey has returned home with a confirmation that the man who attempted to assassinate Islam critic Lars Hedegaard has indeed been released from prison as suspected. What the delegation did not find out, however, was exactly why he was released.
Denmark's newly-named justice minister, Mette Frederiksen, addressed the release in a written statement.
"I understand that the recent rumours that a Danish citizen was released have been confirmed by the Turkish authorities. I find it completely incomprehensible that the man in question has been released," she wrote.