Yet more proof that the Obama administration has it in for the Jews.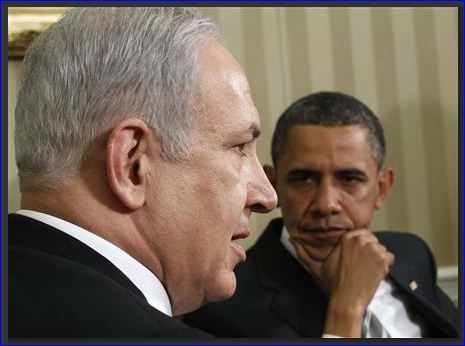 US Shut Down Effort to Help Locate Kidnapped Israeli Soldier
Who shut down the U.S. legal effort to assist Israel locate a kidnapped soldier during Operation Protective Edge?
Published: October 18th, 2014
Latest update: October 19th, 2014
Who abruptly shut down in-process U.S. assistance to the Israeli government in its effort to locate a missing IDF soldier trapped in Gaza and in the clutches of Hamas? This is a mystery that demands to be answered.
The story first broke on Friday, Oct. 16, when top U.S. terrorism expert Steve Emerson penned a blockbuster report which appeared in his Investigative Project on Terrorism.
Emerson revealed there was an urgent, life-and-death request from the Israeli to the U.S. government for help in tracing the whereabouts of an Israeli soldier who was believed dragged – dead or alive, no one was sure – from a burning personnel carrier in the bowels of Gaza during this summer's Operation Protective Edge.
The request was coursing through channels when all of a sudden the doors slam shut. An ordinary request that by all rights and beliefs should have been processed swiftly by one ally for another was peremptorily quashed. The request was denied and instead the U.S. prosecutors who had already geared up to assist our ally were told to stand down. Someone, somewhere in the U.S. government had decided instead that a formal, lengthy process was required, one that completely ignored the immediacy of the situation. That message was sent in an email from the FBI.
But the FBI does not make foreign policy decisions. It was not the FBI who yanked the lifeline from the Israeli captured behind enemy lines. So who did?