Personally, I believe that they never had a chance from the very beginning.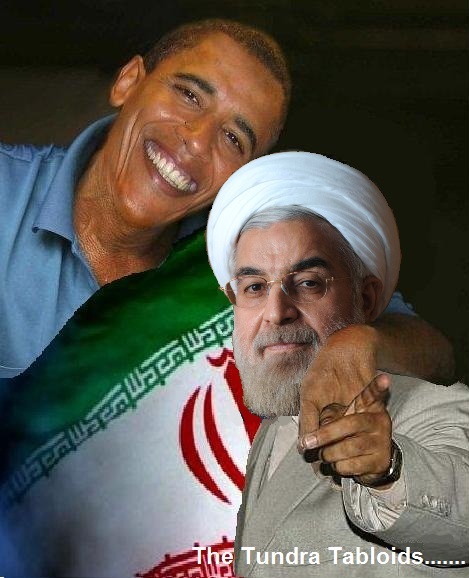 Are EU sanctions against Iran beginning to evaporate?

BERLIN – Two pro-Iran business events in Europe coalesced last week, revealing an assault on the hard-fought US-EU sanctions architecture to isolate the Islamic Republic. The first Europe-Iran Forum, which took place on Wednesday and Thursday in London, stated its goal as "preparing post-sanctions investment and trade."
European energy trade is still banned with Iran because President Hassan Rouhani's regime has been evasive about the nature of his country's illicit nuclear program. In exchange for slowing down its nuclear program, the world powers agreed to suspend some sanctions.
The second event, which was announced last Monday, is a slated visit of a 10-person Iranian economic delegation to the German cities of Hannover, Berlin and Hamburg from November 2-6.
The Iranian business figures have been selected from key sanctioned industries: gas, oil and the financial sector. The website of the German-Iran chamber of commerce says it will "organize individual talks with Iranian companies for interested firms."
The German-Iranian chamber of commerce, which was a partner organization of the EU-Iran forum, boasts on its website that as of October 7, German exports to Iran increased by 33 percent.