You have to be a dope to profess it, and an idiot to publish it.
Yeah, that will come as a surprise to the hundreds of millions of Muslim women feeling the stick of Mohamed's "liberation" theology.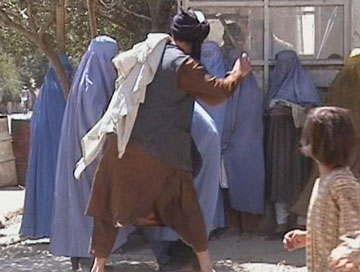 In all honesty, this is akin to Tokyo Rose or Joseph Goebbals being published in the Western media:
"Imperial Japan means peace in Asia in our times", and "European National Socialism is a human rights movement".
It's high time that we hold these media outlets accountable, and describe them for what they really are, traitorous, anti-Western fake media.
I'm a feminist, and I converted to Islam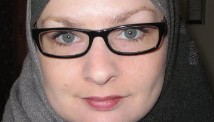 "I was drawn to Islam's appeal to intellect and heartened by the prophet Mohammed's quote, "The acquisition of knowledge is compulsory for every Muslim, whether male or female."
More here. h/t. David Berman via Pamela Geller