Soon to be called "Scotland Tard".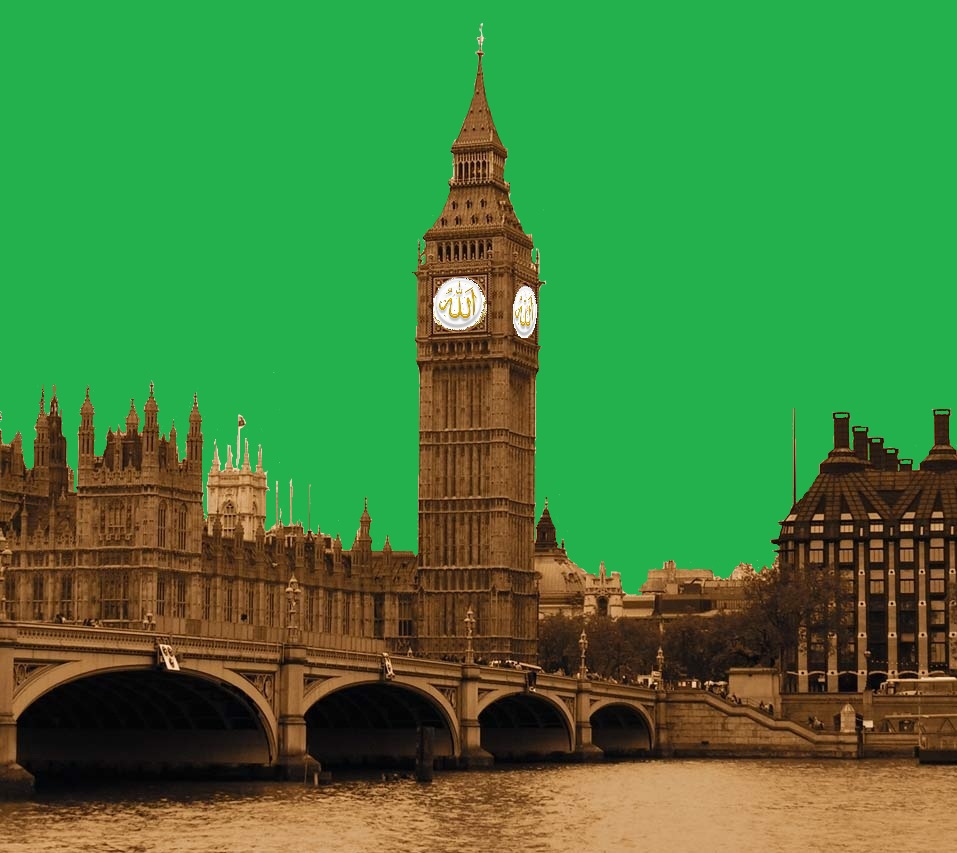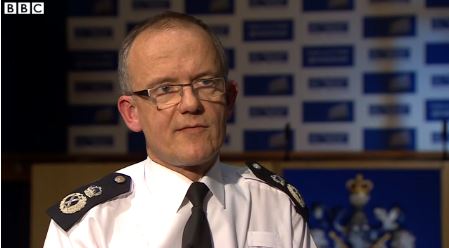 Terror-related crime 'stretches police' – Scotland Yard
Police are being "stretched" by an "exceptionally high" number of inquiries into Islamist-related extremism, Scotland Yard has said.
Assistant Commissioner Mark Rowley also said "dozens" of UK families had sought police help in stopping relatives travelling to Syria.
He spoke of a "step-change" in counter-terrorism as foreign conflicts such as the one in Syria attract UK nationals.
Mr Rowley said the challenge for police would "run for years".
There have been 218 terrorism-related arrests in the England, Scotland and Wales this year, with 16 people charged with alleged extremist activity in Syria.
Scotland Yard said the volume, range and pace of counter-terrorism activity had changed dramatically as conflicts in Syria and other countries drew in people from the UK.
'Complex conspiracies'
Mr Rowley – Scotland Yard head of counter-terrorism – added that the threat featured a "new dimension", amid growing fears over the influence of Islamic State (IS).
More here. h/t: Fjordman