When you consistently speak the truth, people will eventually get it.
Given the fact that Islam is in everyone's face, especially since the advent of the Islamic State and its accurate 7th implementation of Mohamed's bloody war booty raids throughout the Arabian peninsula.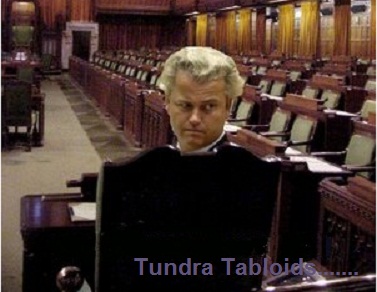 Gains for anti-Islam PVV in latest poll of polls
Wednesday 15 October 2014
An opinion poll compiled from four separate polls shows increased support for Geert Wilders anti-Islam PVV, which would take 23 seats if there were a general election tomorrow.
That is an increase of three over the past month, the poll of polls shows, and returns the party to the same level as in April this year, before its disappointing European election results.
One poll, by Maurice de Hond, puts the increase in support for the PVV down to fears of a terrorist attack in the Netherlands.
The ruling VVD remains the biggest party and would win between 29 and 33 seats in the 150 seat parliament if there were a general election tomorrow, the four polls show.