Sweden is the petri dish of all that ails the world.
Published on Oct 16, 2014
The Sweden Democrats (Sverigedemokraterna) are the only major Swedish party that dares to criticize mass immigration. Despite a massive campaign by the political elite to demonize and discredit them, SD have become increasingly popular.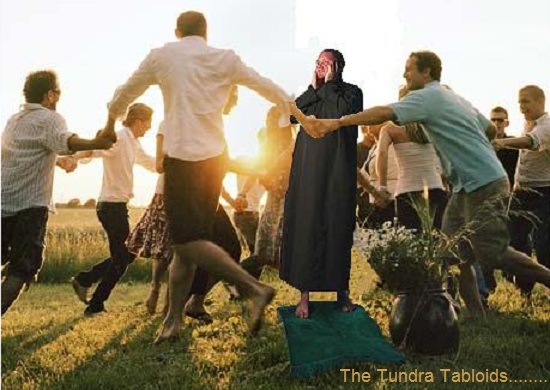 h/t: Vlad