You can rest assured it will go into the building of these: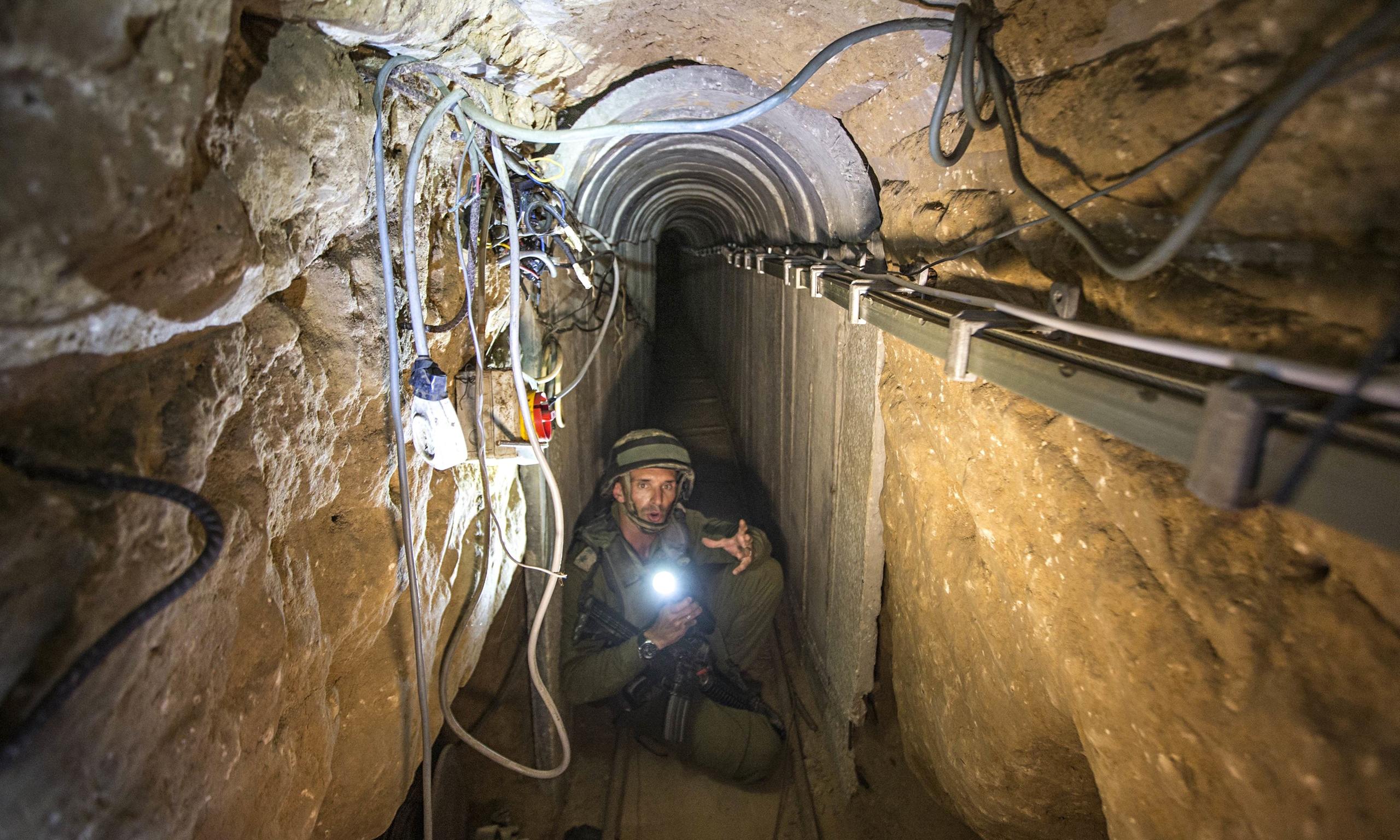 not these:
Israel Ships Over 600 Tons of Construction Materials to Gaza
Israel provides Hamas with steel and cement – despite ample evidence that it is already being slated for more terror
By Uzi Baruch, Tova Dvorin
First Publish: 10/14/2014, 2:40 PM
Construction materials to Gaza
Civil Administration's Office
Israel began transporting construction materials into Gaza on Tuesday, in a "humanitarian gesture" to the Hamas-controlled territory which may be already rebuilding terror tunnels into the Jewish state.
The "aid" includes 600 tons of cement, 50 truckloads of aggregate and 10 truckloads of steel.
The office of the Coordinator of Government Activities in the Territories (COGAT) stated that the transfer is being conducted under the supervision of the UN and PA, as agreed with COGAT, General Yoav Mordechai.
"This method [of transfer] is designed to ensure that the construction materials will be used to renovate homes and public buildings for the benefit of the people of Gaza, while maintaining Israel's security," the IDF stated, noting it would "carried out under UN supervision."
Agricultural exports from Gaza will be allowed as well over the coming weeks, beginning with about 15 tons of dates and sweet potatoes due to be shipped to the PA.
Hamas regularly uses UN and other aid money, as well as materials, to build terror tunnels into Israeli territory with the aim of attacking Israeli citizens – instead of providing buildings to its own citizens.