What's with Muslims and swim halls any ways?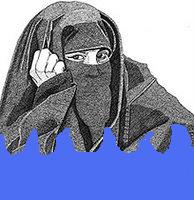 I'll give you a plausible scenario: The swim hall could have very well been targeted to move the Islamofascist agenda (in breaking down non-Muslim societal norms) forward.
The representative from the Colorado Muslim Society interviewed in the report, possibly prodded by CAIR, -or from one of the other myriad Muslim Brotherhood front groups inside the U.S.- could have very likely given the woman her marching orders to wear the most obtrusive swim wear imaginable, and dare anyone there at the hall to throw her out.
When stuck in front of the clueless and brainless fake media, turn on the water spigots, and feign "hurt and marginalization". For we all know that Muslim sensibilities always trumps health and safety.
"The city routinely turns away people who don't have appropriate swimwear — jean shorts, sport shorts, not wearing swim diapers," said Halsted. "We turn all those individuals away because the No. 1 focus for us is safety."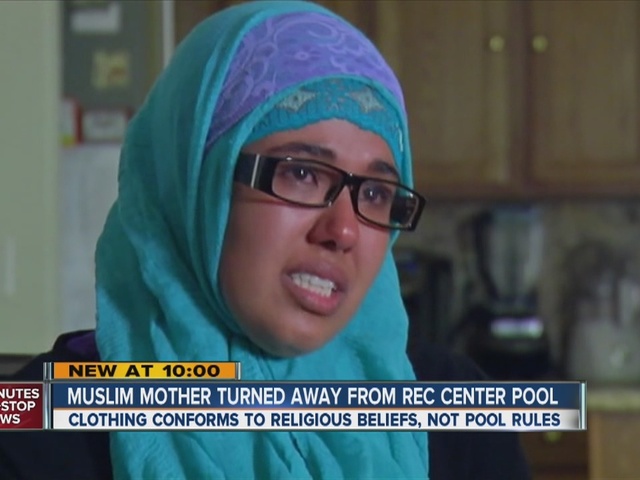 Muslim mother turned away from public pool because of clothing
Pool rules require 'specified swim attire only'