And Muslims will be the first to tell you that Islam is a religion of peace, and that islamofauxbia is the most pressing of world problems.
Nigeria: Boko Haram Torch 185 Churches in Captured Towns of Borno and Adamawa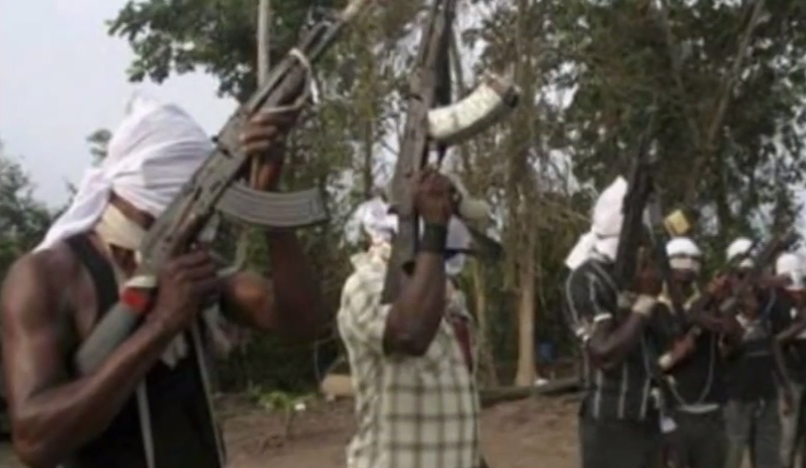 A prominent Nigerian reverend has revealed Islamist terror group Boko Haram destroyed over 180 churches in the West African country following its capture of towns and villages in the north-eastern states of Borno and Adamawa.
Reverend Gideon Obasogie, the director of Catholic Social Communication of Maiduguri Diocese in Borno State, said the group's seizure of territory in both states has seen 185 churches torched and over 190,000 people displaced by their insurgency.
In his statement, Obasogie said Boko Haram's "ransacking and torching" of churches had forced priests to leave their homes for two months while displaced civilians were still unable to return to their towns and villages.
He added the destruction of churches was "sad, heart-aching and potentially dangerous to the territorial integrity and common good of Nigeria."
"It is over 30 days now that our church communities in Gulak, Shuwa, Michika, Bazza were ransacked by the callous attacks of the Boko Haram terrorists," the statement said.
"Our priests are displaced, while citizens…are counting their losses and regrets as they have been reduced to the status of Internally Displaced Persons [IDP]. Where is the freedom?"