One of the reasons why I have been loathe to give full throated support for the breakup.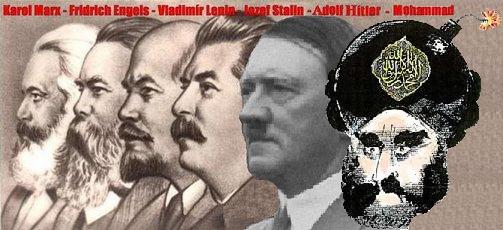 Scotland is awash in Marxism, with Left, hard-Left, Green Left and a whole host of others in between in power, and salivating for the chance to be free of the last bastion of conservatism on the island, that being in London, where the current batch of neo-statists (Tories) play pretend conservative politics while the UKIP lives it.
NOTE: It has been also noted that multiculturalism in Scotland would be re-energized with a yes vote, with more Muslims being imported and yet more appeasement of Islamic law in the public square.
SCOTTISH INDEPENDENCE LEADER HINTS YES VOTE COULD ADVANCE SOCIALISM