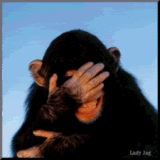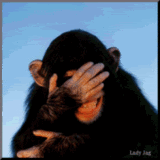 Popular Online Retailer Removes 'Offensive' Redskins Merchandise; Still Sells Nazi Memorabilia
Despite the vast majority of Americans feeling that the name "Redskins" is not offensive, the political correctness police continue to crusade for their beliefs to be enforced. In fact, the single most-defining characteristic of the left can be seen to be a pathological obsession with making people believe what they do or else face consequences.
Oh, and while labeling everyone else as "intolerant."…
One company has taken their crusade even further and has removed Redskins items from their online store and have offered a smug notice informing would-be customers of their decision to take some supposed moral highground.
However, though the store, etsy.com, has removed Redskin items because of some supposed desire to avoid offending people, they still reportedly offer for sale Adolf Hitler figurines and other Nazi-oriented paraphernalia.
In fact, Toprightnews.com offers this picture of a unique Adolf Hitler figurine handmade in the Ukraine.