If was a white supremacist, we would all know the identity of the man.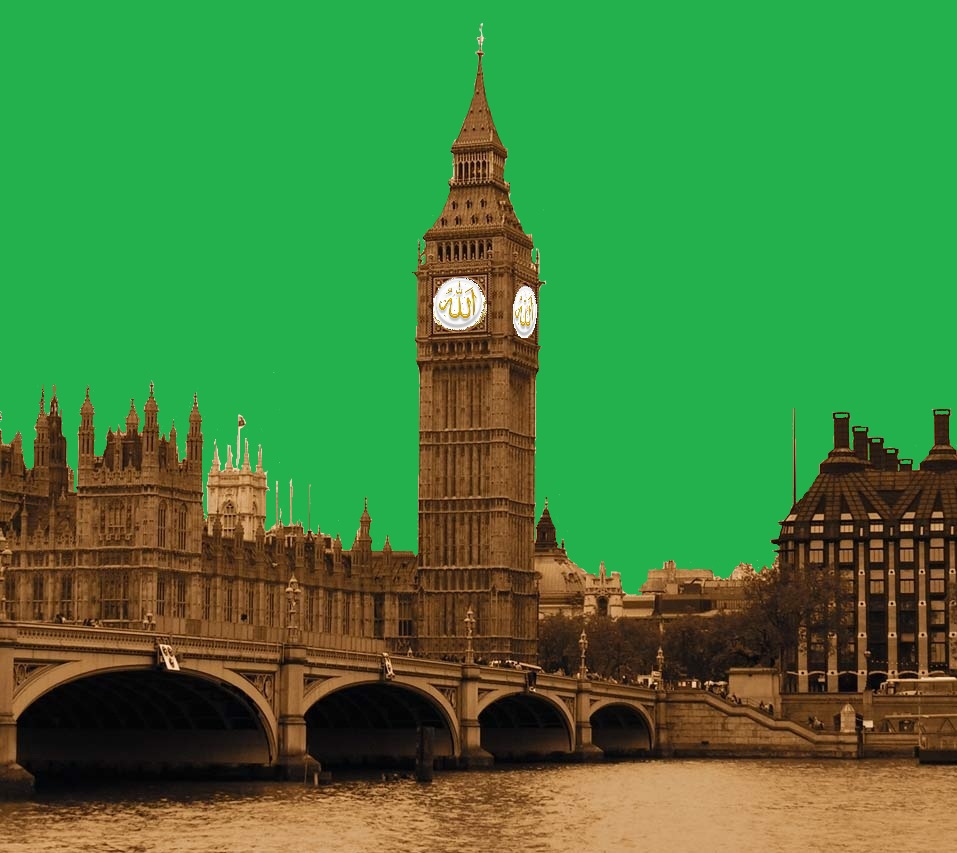 Also, why is the name of the store in question named either?
UK: Jewish Schoolchildren Barred from Shop, Told 'No Jews'
Security guard at leading British retailer fired over anti-Semitism, after blocking Jewish kids from entering store in London.
A leading British retailer has been forced to apologize after a shocking incident in which a security guard outside the store barred Jewish schoolchildren from entering.
Children from Yavneh College high school in London were astonished when the guard blocked them from entering and said simply: "No Jews, no Jews," according to the Jewish Chronicle.
David Rosen, a lawyer whose son was one of those refused entry, complained to the store's managers, and after an inquiry the security guard in question was promptly fired by his company.
"Our area manager was notified immediately of this incident and took swift action," said a spokesman for the retail chain. "He personally removed the guard and liaised with the security company which employed the individual. We were subsequently advised that he has been let go by that company."
"The guard was deeply offensive and disrespectful to the school children. We take pride in the lack of prejudice amongst our trained staff and will not tolerate discrimination of any kind," he added.
More here. By Ari Soffer