And we still don't know what Obama did for over 10 hrs after having been informed of the attack on the consulate.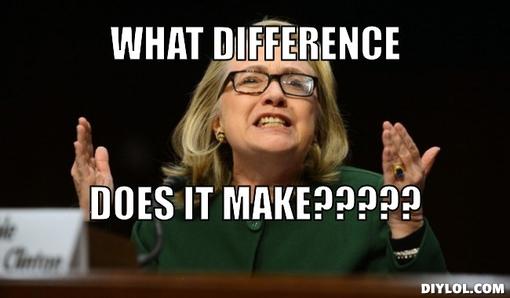 Published on Sep 15, 2014
Rep. Jason Chaffetz, R-Utah, reveals the names of two Hillary Clinton confidants at an after-hours Benghazi document review. Clinton chief of staff Cheryl Mills and deputy assistant secretary Jake Sullivan allegedly attended the meeting in the State Department basement.