More misuse of western jurisprudence.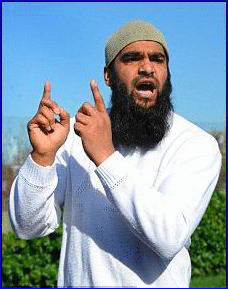 They deem that even prosecuting Muslims by non-Muslims is an offense against Islam.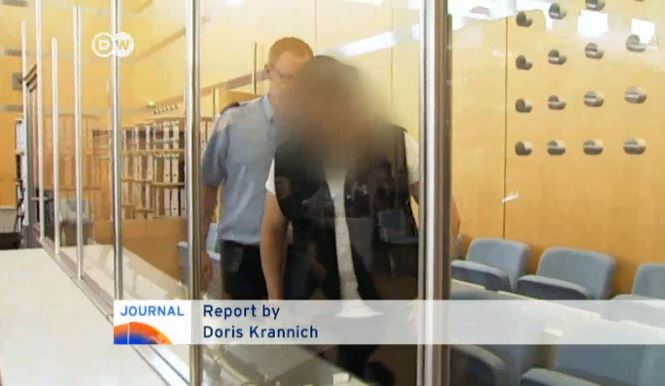 German terrorism trial gets off to halting start
Four alleged Islamist terrorists have gone on trial in the German city of Düsseldorf. Proceedings were delayed after defense lawyers challenged the court's impartiality.