SUNNI VS. SHIIA FEUD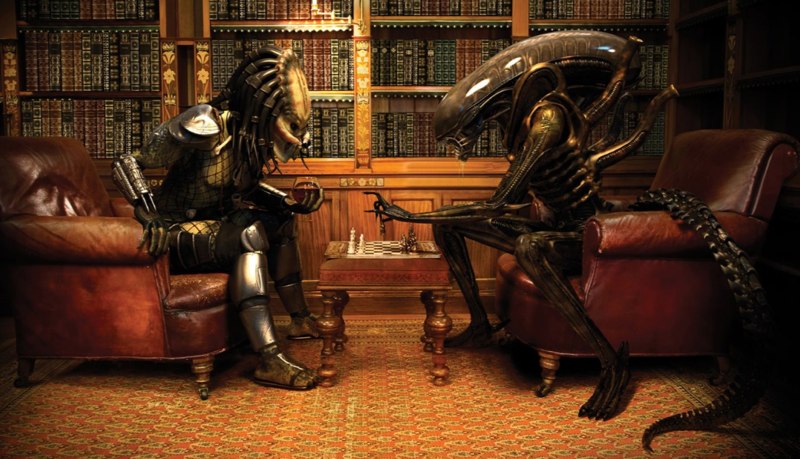 Helsinki police probe suspected Finnish female jihadist

Image: Yle
Helsinki police have launched a preliminary investigation into a case where an apparently female militant threatened Shia Muslims with violence in a Facebook video. Yle sources indicate that police suspect a 20-year old Finnish woman of appearing in the video.
According to information obtained by Yle, police are considering charges of ethnic agitation in the case of a young woman threatening violence against Shia Muslims in an online video.
"Police suspect that the individual has spread statements via Facebook, where she is threatening or abusing a religious group. According to police the writings also meet the criteria for ethnic agitation," said lead investigator Jari Illukka of Helsinki police.
The crime carries a maximum penalty of two years in prison. However the statute of limitations runs out in five years.
The woman in the video is said to be a Finnish citizen with a foreign background. Police say the woman left Finland more than one year ago, and that she has been questioned.
The suspected offence took place earlier this year in June, from which police deduce that the video material was placed online from abroad. However investigators would not speculate where this might have been done or guess at the suspect's current whereabouts.
Researchers at Finland's National Defence University previously told Yle that on the basis of her writings the woman appears to be a Sunni Muslim who supports the principles of the extremist Islamic State militant organisation.
Pictures of the suspect bearing arms were posted on her Facebook page in June. The accompanying text threatened violence against Shia Muslims.