Get it?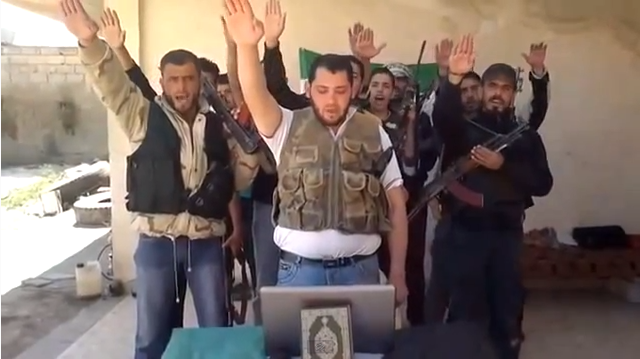 Radical Nazis, Militant Nazism, Fundamental Nazism, Nazist…
Explanation of this post. Nobody would have considered that there was a radical, militant or fundamental version of Nazism. Nazism was Nazism. These images represent Nazism. The same applies to Islam. Islam is Islam.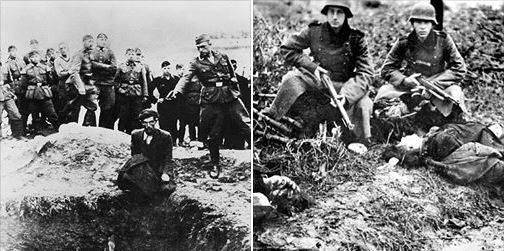 Jews were slaughtered by the Nazis because they were of a certain "race" and belief system, Islamonazis murder because their victims are not 100% followers of Sunni basic Islam 101. Still, it's the same mindless slaughter of "the other".