Hip hip for liberty and freedom from despotic EU tyranny.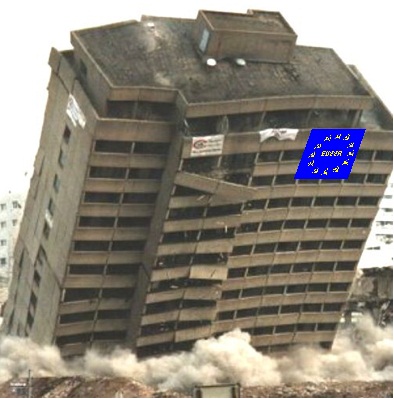 The Tories have committed political hari-kari in their appeasement to Brussels and in cronyism with international corporations. Holding their ankles while Europe floods their borders with 3rd world migrants and holds their own judicial system in a deathly headlock, is proving to be the straw that breaks the camels back.
The civil society is not going to stand for it any more, and actively seek out a third party which stands up for their interests, not Brussels, nor the pseudo conservatives married to cronyism and welfare capitalism for big corporate interests.
Murdoch meets Nigel Farage in private meeting at NewsCorp offices in New York
UKIP leader ushered to media mogul's office while taping interviews 
Party spokesman confirmed the meeting as a 'private conversation' 
Farage taped segments for two shows on Murdoch-owned channel Fox 

Pro-union campaigners today begged Farage to stay away from Scotland
Nigel Farage met with Rupert Murdoch in his New York offices after filming interviews for some the mogul's news channels, it has been revealed.
The UKIP leader was summoned to Murdoch's NewsCorp Manhattan office after taping a segment for Fox News's Sean Hannity and Neil Cavuto shows.
During an advertisement break, Mr Cavuto turned to Farage and said: 'Sir, the boss wants to see you… the big boss,' it was reported.
Nigel Farage, pictured in Edinburgh today, had a 'private conversation' with Rupert Murdoch after being called up to the media mogul's Manhattan office
Murdoch's publications have been known to heavily endorse British political parties, with the front page of the Sun condemning candidates such as Labour's Neil Kinnock in the 1992 elections with a headline of: 'If Kinnock wins today will the last person to leave Britain please turn out the lights.'
Breitbart London reports the leader was whisked upstairs for 'lengthy' talks following the brief exchange.
The meeting comes after Douglas Carswell announced his leaving the Tories for UKIP, triggering a by-election in Clacton where he may become the first elected UKIP MP.
A UKIP spokesman confirmed the encounter, describing it as a 'private conversation' between the two,' The Independent reports.