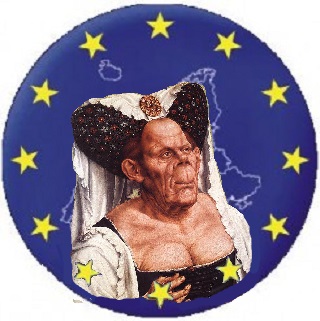 Disdain for UK civil society.
NOTE: By gross incompetence or by nefarious design?
Officials have lost track of 50,000 illegal immigrants
MPs accuse Home Office officials of being 'complacent' and say their failure to keep track of illegal immigrants is 'scary'
More than 50,000 illegal immigrants told to leave the country have been granted a "de-facto amnesty" after officials admitted they have no idea where they are.
Mandie Campbell, director general of Immigration Enforcement at the Home Office, said that immigration enforcement officers are not even looking for the individuals because of limited resources.
MPs on the Public Accounts Committee described the lack of information about the immigrants as "scary" and "complacent".
The Home Office has hired Capita to track down migrants whose application to remain in Britain has been refused but their whereabouts were unknown.
Mrs Campbell said that 121,000 of them were tracked down but disclosed that they had lodged new cases to remain in Britain. However, it had no information about the location of 50,000 individuals.