Heh, according to the fake media, taking Finnish citizenship away from jihadi headsawers is "radical".
I say that they Finnish citizenship be stripped even if they have only a Finnish passport.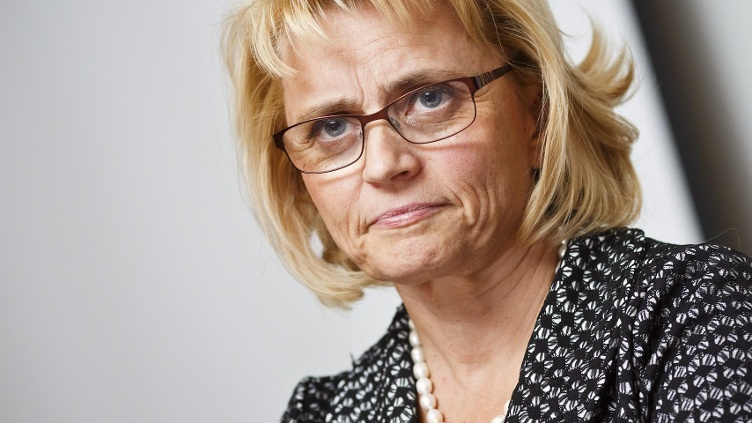 Räsänen's drastic proposal: Strip Finnish citizenship from Islamist fighters
Minister of the Interior Päivi Räsänen (Christian Democrats.) Believes current legislation to be insufficient in combating terrorism.
In many other countries are being to now act, in how Islamist militants traveling abroad could be addressed. For example, in the UK will facilitate with the confiscation of passports.
Minister of the Interior does not warm to the idea in Finland, even though the new ways are needed. In a MTV News interview Räsänen says that those participating in foreign battles  to have their the Finnish citizenship rescinded if they have dual citizenship.