Actually, let them go and then cancel their citizenship.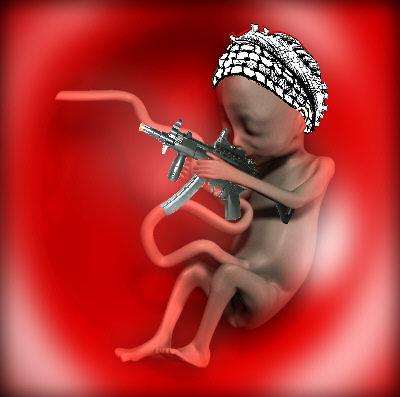 Police takes Passport away from 10 Members of Jihadi-families
Jihadis have again been discovered in the Netherlands. In Huizen the police has taken away the passports of ten people, belonging to two families. They are suspected of identifying with the jihadi movements in Syria and planning to travel there. The four adults of the two families have been arrested.
So far 130 Dutch jihadis have traveled to the Middle East and about 30 have returned to the Netherlands. According to the general intelligence service AIVD 14 have fallen in battle and two have committed suicide.
FM: BNFTN via: Volkskrant.nl