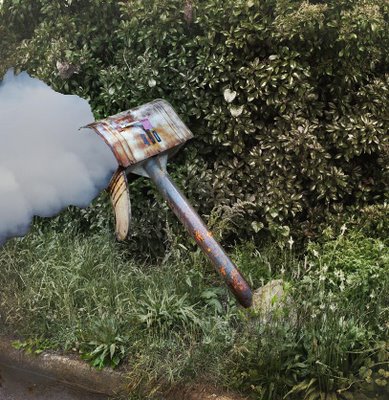 Smokin…..:!
I will kill u who make such kind of image.
Israel i fuck u
Pakistan still hate u nd fuck ur asses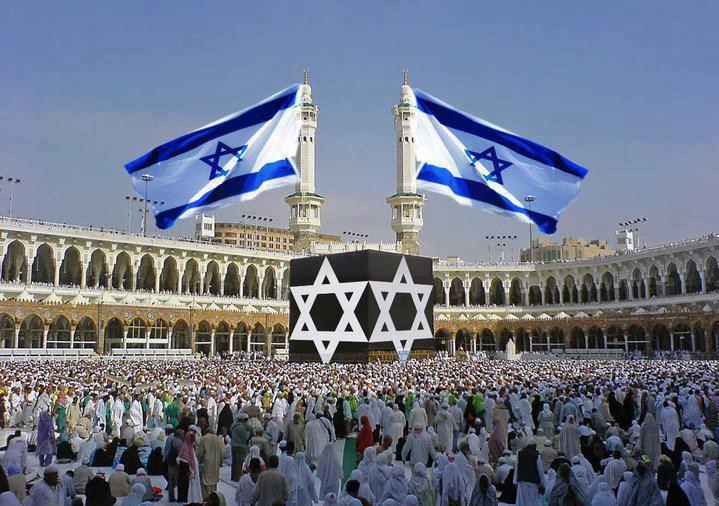 Islam reverts to Judaism, smashes devil pillar once and for all, good bye to the smooch stone. Saudi Arabia opens embassy in Jerusalem. Wine poured to celebrate new era.