Islamo democracy autocracy.
This is like the revolving offices of the presidency and prime minister in Russia, where Vladimir Putin and Dmitry Medvedev have traded off more than once.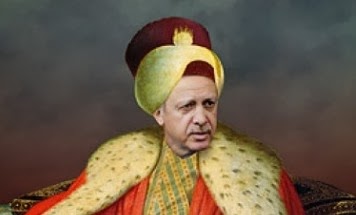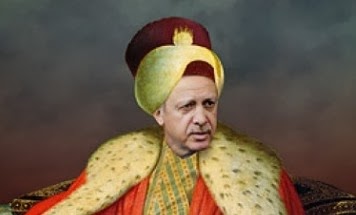 'Sultan' Erdogan is the president of a 'new Turkey'
Opposition boycotts swearing-in. Davutoglu 'grand visier'
(by Francesco Cerri) (ANSAmed) – ANKARA, AUGUST 29 – Despite the scandals and accusations of authoritarianism and corruption, the 'sultan' of Ankara Recep Tayip Erdogan became the new president of Turkey on Thursday. He holds in his hands the widest powers since the founding father of modern Turkey Mustafa Kemal Ataturk built a new country over the ruins of the Ottoman empire in 1923.
Erdogan, 60, has led the country over the last 12 years as head of government. As he took office at the Cankaya presidential palace in Ankara, he announced the birth of a 'New Turkey'. "The era of Old Turkey is over", he said when taking over his role from predecessor Abdullah Gul.
The opposition boycotted the swearing-in ceremony and believes difficult times lie ahead with new authoritarian policies and a swifter 're-islamization' process of the country.
The 'sultan' does not hide the fact that he means to remain in control of the country in his new position, hoping his Islamic AKP party will obtain a two-third majority in national elections in 2015, which would enable him to change the Constitution and formally impose a strong presidential system.
More here. H/T: Fjordman