I can't wait for the holidays to see how popular the traditional figure is/or remains.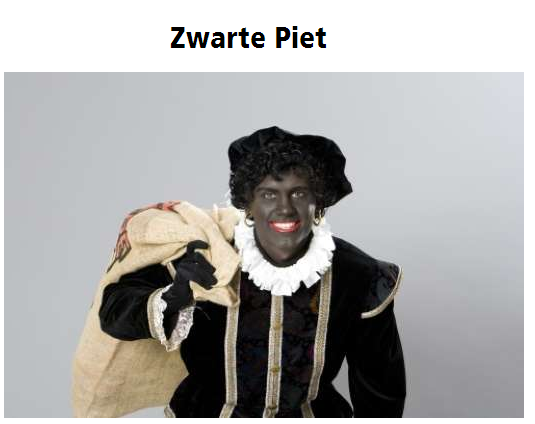 Advisor of the Anti-Black Pete Movement Quits Due to Death Threats
Frank King, the legal advisor of the anti-Black Pete movement, is quitting due to intimidation. He has received death threats and hate mail but has also been personally threatened in many other ways. His parents are originally from Surinam.  King reported that one mail said that "I should have been put on a 17th century slave ship, just like my ancestors".
FM: BNFTN via Nl.times.nl
ANTI-ZWARTE PIET LAWYER QUITS AFTER DEATH THREATS