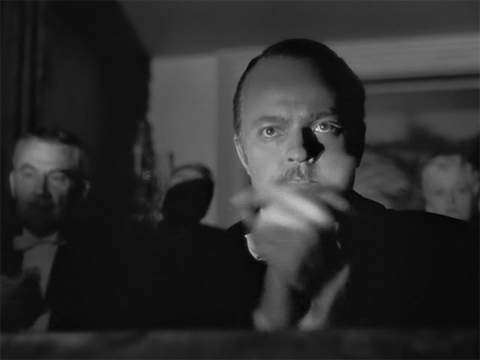 The Islamonazis aren't the only ones, their co-religionists in Yemen know how to whoop it up as well, same with the Saudis.
NOTE: Watch Beit S'lem add these numbers to the list killed and wounded by the IDF, hopefully they're the ones responsible for rocket attacks.
Updated: 2 Dead, 45 Wounded in Gaza Celebrations
Published: August 26th, 2014

The Gazans are busy celebrating as Gazans do.
According to Arab sources, the Gazans were so busy shooting in the air that the forgot that bullets also come back down.
As a result, 2 Gazans died and 45 have been wounded.
Maybe they'll celebrate more tomorrow.
Update: There's also 1 Arab dead in a refugee camp in Lebanon, again from ceasefire celebrations.