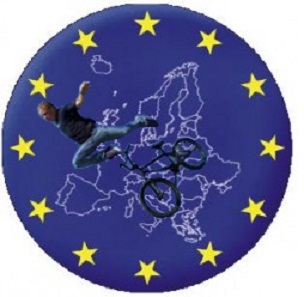 Germany: Air Force Falters
The World | • Updated 
The German air force suffers budget cuts. German magazine Der Spiegel said they had access to a confidential report of the department of defense .
According to the document, the number of military aircraft have an important need of repair, but the lack of spare parts.
To the point that the mechanics are obliged to recover from other planes.
German military sources denied reports by Der Spiegel, saying the weekly paper misinterpreted the internal report. According to them, the newspaper accounts some of the aircraft unable to fly as they only need routine maintenance. The air force did not wish to comment, these data being classified as secret.