Does this also mean the material from which they derive their intolerant and violent views?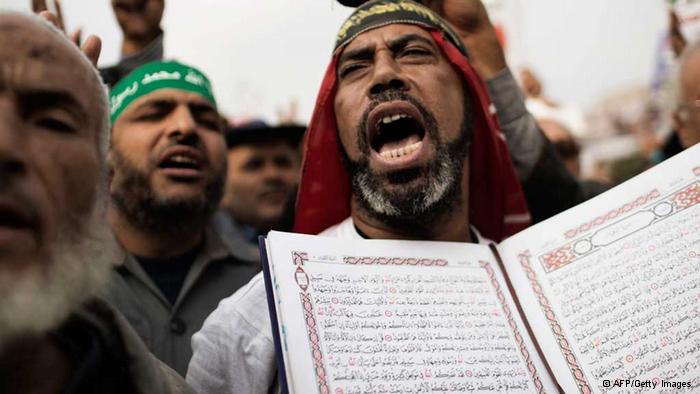 "Crackdown on hate-imams"
Asscher Minister of Social Affairs
Via BNFTN:
Minister Asscher: After Years of Neglect, We Will Deal With Hate Imams
Deputy Prime Minister Lodewijk Asscher says that the Netherlands has given little attention to hate Imams in recent years.  Only when Rita Verdonk was a minister, from 2003-2007, was there greater attention given to the problem.
She had, on some occasions, refused travel documents and expelled Imams from the Netherlands. Asscher says that the government will soon present a program to deal more efficiently with Muslim extremism.  He added that "we will make the work of Hate Imams difficult, and where possible, stop it".