Of course this neo-statist traitor jerk would be all for it.
Alexander Stubb is a former EU hack, 'open borders' type of guy, as long as it profits the big corporations, to hell with what the average Finnish citizen has to say. He is someone with no sense of history, it's all ideology all the time.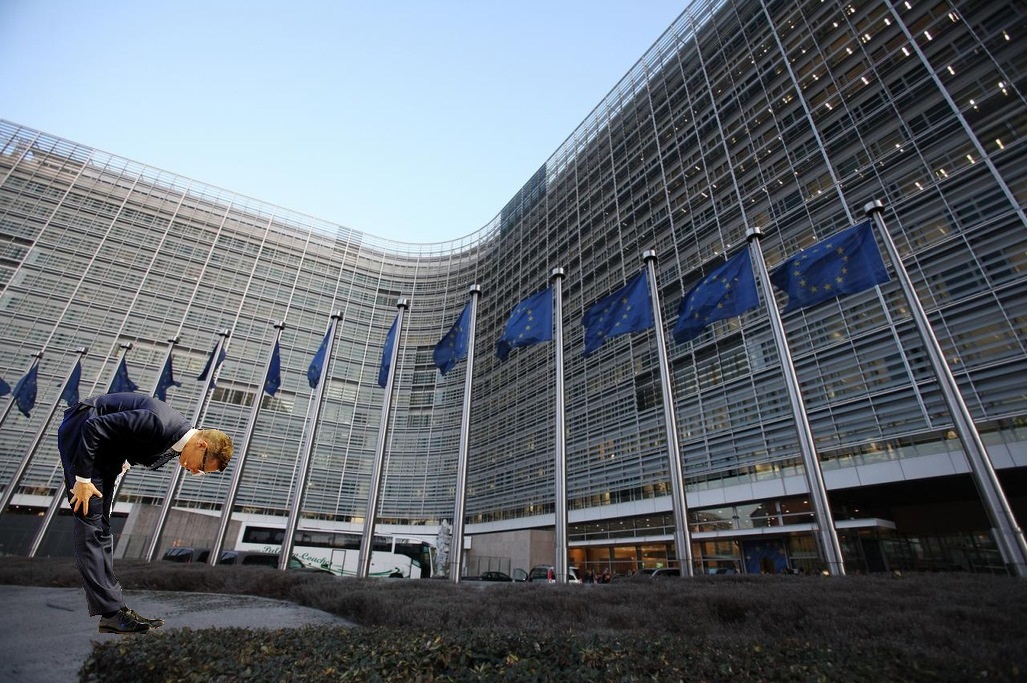 PM Stubb: Stricter dual citizenship criteria not on the agenda
Prime Minister Alexander Stubb has come out in favour dual citizenship, saying that the practice has been beneficial. The PM joined the growing debate sparked by Interior Minister Päivi Räsänen, who said Thursday that she planned to revisit the criteria for awarding dual citizenship in Finland.
Prime Minister Alexander Stubb has confirmed that government plans to re-examine the criteria for granting dual citizenship in Finland. However he stressed that the government hasn't so far considered tightening the criteria for granting Finnish passports to nationals of other countries.
"We are not tightening any legislation we are simply reviewing the overall situation," Stubb said Friday.
He pointed out that the exercise proposed by President Sauli Niinistö and taken up by the Interior Ministry is meant to review relatively new practices in granting dual citizenship and their overall impact.
"I have seen that there have been extremely good side effects. It has been beneficial," Stubb added.
Stubb noted that roughly half of the world's nations and half of EU countries grant dual citizenship.
Growing numbers of Russians with dual Finnish citizenship
On Thursday Yle reported that Interior Minister Päivi Räsänen had launched an information gathering exercise aimed at determining whether there was a need for stricter criteria for granting Finnish citizenship.
President Sauli Niinistö later said that he had called for the probe into dual citizenship. On Friday the President and the government's ministerial foreign and security policy committee also discussed revisiting dual citizenship in Finland.
One of the factors behind the review was said to be the rapid growth in the number of Russian nationals with dual Finnish citizenship.  Currently about 200,000 foreign nationals hold Finnish passports. About one-third of them, roughly 60,000, are Russian.
Interior Minister Päivi Räsänen admitted to Yle that Russia's recent move to introduce closer monitoring of its dual-nationality citizens was a factor in revisiting the system. The Kremlin has also declared that it intends to safeguard the welfare of Russian citizens — even outside its own borders.