The outrageous and sad trend continues.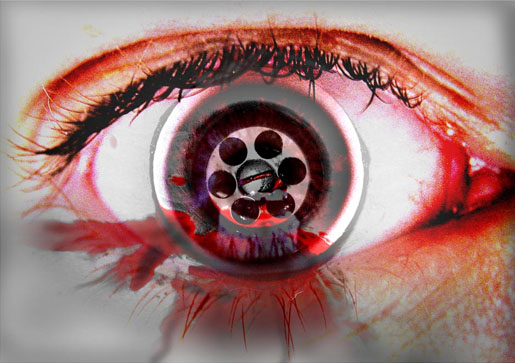 The Hague: Jews want to leave neighborhood due to anti-Semitic incidents
Many of the Jews living in an enclave in the Schilderswijk (Painters neighborhood) in The Hague want to leave, They feel threatened after the ongoing anti-Semitic incidents. In the Schilderswijk also the main riots in the Netherlands of the past few years have taken place. The Jewish enclave exists for hundred thirty years. Some of the inhabitants claim that the municipality should provide them with a new home.
FM: BNFTN Via: http://politiek.thepostonline.nl/:
Part of Jews in Schilderswijk wants to leave after riots
LONG READ
Residents of the "Jewish almshouse 'feel threatened