I say, to hell with the EU and to whatever it says.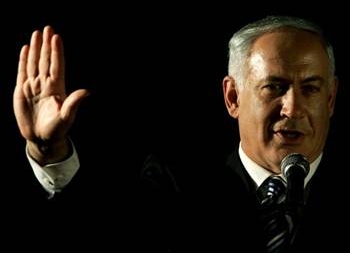 There will be no carrots for the thousands of terror rockets launched, terrorist suicide-homicide attacks and people kidnapped and murdered. If the EU wants to offer carrots (issue demands), they can start with Spain and France, force them to give into Basque terrorist demands who have been seeking for generations a country of their own.
It is also worth pointing out that a senior PA official last Wednesday said his organization has made a "political decision" to support "slaughtering settlers," the latest in a string of calls for "open war" and a return to terrorism against the Jewish state.
Report: New UN Resolution Demands Talks Based on 1949 Lines
European proposal would have PA take control of Gaza, pushes Israel back to talks with pre-defined borders.
First Publish: 8/22/2014, 8:01 AM
European Pres. Martin Schultz, Mahmoud Abbas
Flash 90
A new UN Security Council resolution proposed by Germany, Britain and France calling for an end to violence in Gaza contains some significant caveats that are reportedly garnering opposition from Israel.
A senior European diplomat told Walla! on Thursday that the resolution proposal includes the removal of the blockade on Gaza, transferring control of the Hamas stronghold to the Palestinian Authority (PA), and a return to peace talks based on the 1949 Armistice lines.
The specific imposition of pre-defined conditions in peace talks through a UN resolution, namely that they would be on the basis of the 1949 lines, is something that the US has been opposing for years.
On the other hand, the US proposed the 1949 lines as a basis in framework proposals submitted earlier in the year, before the nine-month long negotiations with the PA failed in April as the PA signed a unity treaty with Hamas.
Many have noted that the recent escalation in Hamas's terror war against Israel from Gaza is a prologue to what can be expected from Judea and Samaria if Israel would vacate the region. Adding irrefutable support to this appraisal is the fact that Hamas recently attempted a coup against the PA in Judea and Samaria, which the IDF and Israel Security Agency (ISA) foiled.