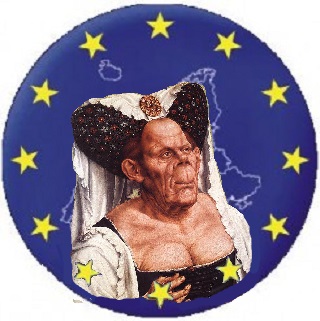 Ex-trader pleads guilty Rabo Liborfraude
August 19, 2014
Source: 
ANP
A former trader with Rabobank  in a New York court pleaded guilty to manipulating the interbank interest rate Libor. The United States Department of Justice announced.
Influencing
The former trader, Paul Robson, worked in the office of Rabobank in London. He has at the court in Manhattan admitted with colleagues to influence. Libortarief conspired His sentencing is scheduled for 2017, according to the Ministry of Justice. Until then Robson may remain at large, but he has to report to the authorities every week over the Internet.
Penalty
In June, another former trader at Rabobank known also was blamed for fraud Libor. Rabobank paid a fine of nearly 775 million American and European regulators in the case.
H/T: BNFTN via Elsevierfiscaal.nl